Accommodation on the bank of Orava dam
Accommodation on the bank of Orava dam
Guest house Modul is a recreational facility located in Námestovo on the banks of the Orava Dam surrounded by the Orava Beskydy Mountains. Thanks to its location and equipment, it guarantees a comfortable stay in family-type apartments and is a good place to spend your summer and winter holidays. Located directly on the city beach. The guest house is also suitable for organizing courses and seminars. We provide accommodation for children under 7 years FREE.
Experience the beautiful Oravské Beskydy on your own
Surroundings and attractions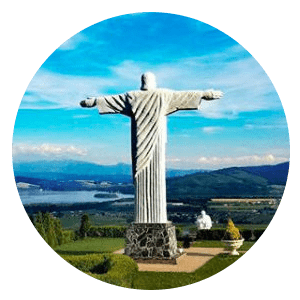 Statue of Jesus Christ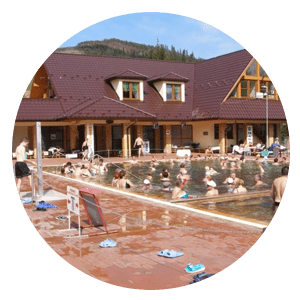 Thermal swimming pool in Oravice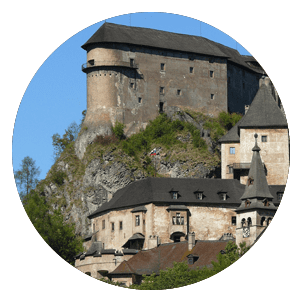 Orava Castle
Forest railway in Oravská Lesná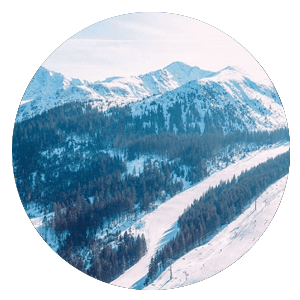 Roháče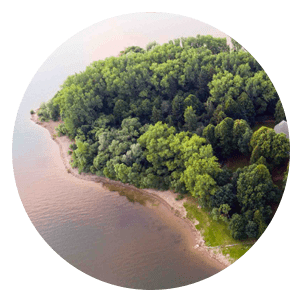 Boat trip on the Orava dam
Hezké, čisté pokoje....cena přijatelná, určitě ještě navštívíme...
Útulné, čisté, všetko tak ako má byť
Čistý, upravený, moderný....dobre vybaveny a zariadený apartmán. Blízko obchod aj námestie.
Výborné ubytovanie - lokalita, krásny výhľad, vybavenosť a výborná cena. Jedine malé mínus platené parkovisko (vo ale stojí iba 2€ na deň)
Krasne ubytovanie veľmi milý personal ochotný no zatiaľ najlepšie ubytovanie na Orave
Vynikajúce
Cenové dobry
Nábrežie 1132
029 01, Námestovo
Slovensko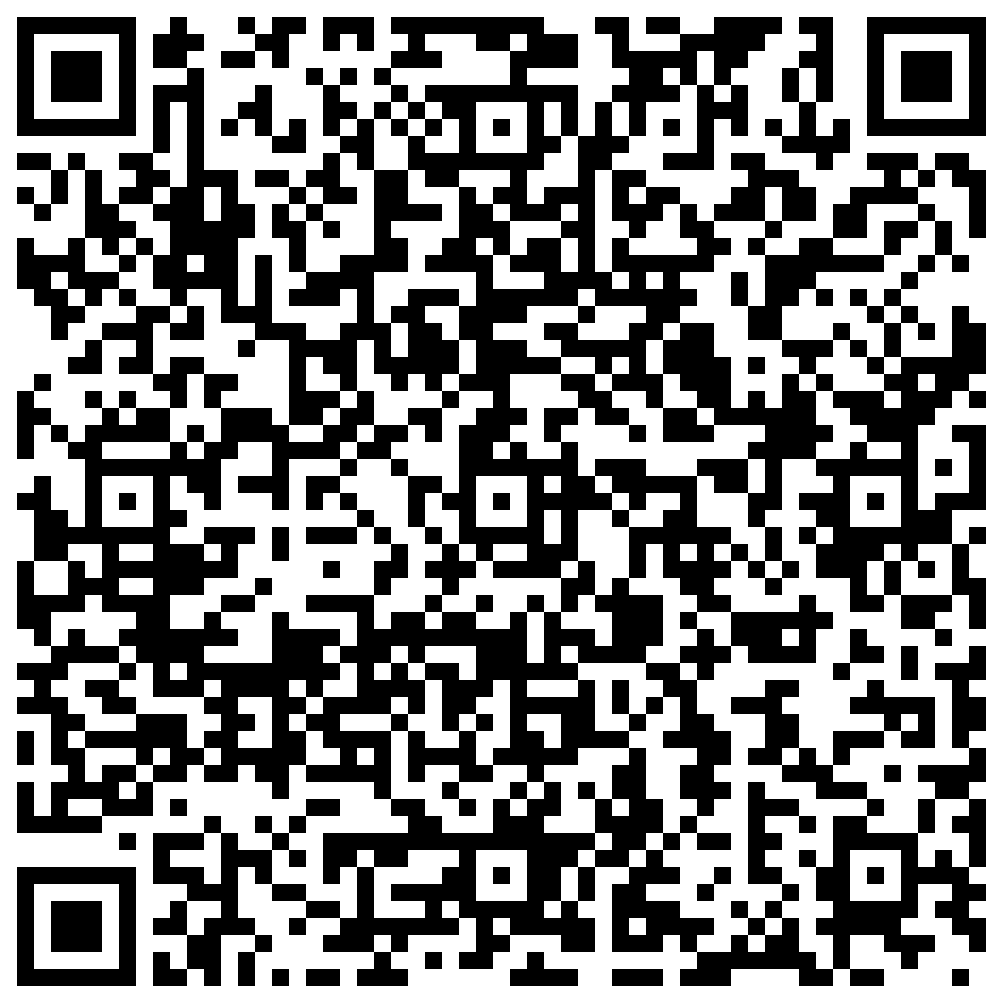 Nábrežie 1132
029 01, Námestovo
Slovensko