Accommodation on the bank of Orava dam
Accommodation on the bank of Orava dam
Guest house Modul is a recreational facility located in Námestovo on the banks of the Orava Dam surrounded by the Orava Beskydy Mountains. Thanks to its location and equipment, it guarantees a comfortable stay in family-type apartments and is a good place to spend your summer and winter holidays. Located directly on the city beach. The guest house is also suitable for organizing courses and seminars. We provide accommodation for children under 7 years FREE.
Experience the beautiful Oravské Beskydy on your own
Surroundings and attractions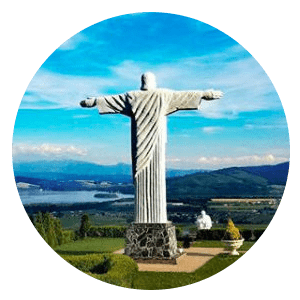 Statue of Jesus Christ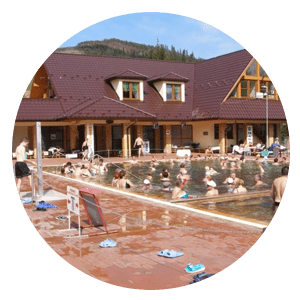 Thermal swimming pool in Oravice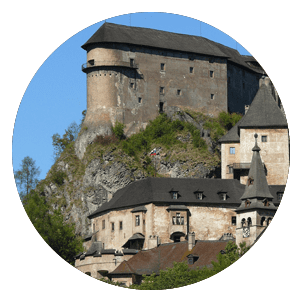 Orava Castle
Forest railway in Oravská Lesná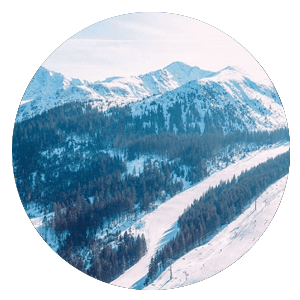 Roháče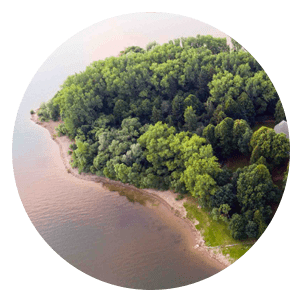 Boat trip on the Orava dam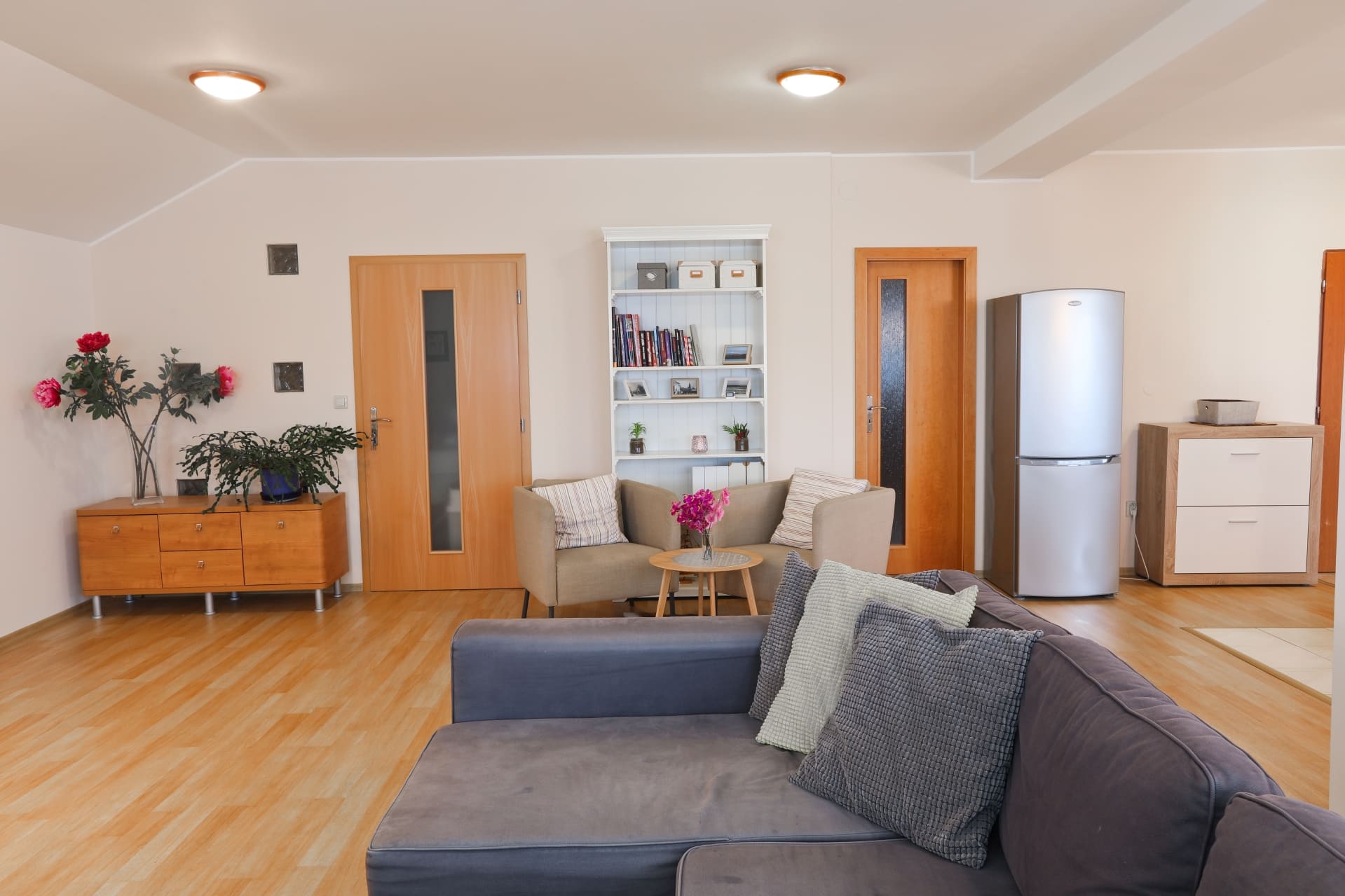 lukasz
Beautiful guest house, incredibly nice atmosphere, wonderful owners, beautiful views and a charming town. Apartments very large, modern, clean, the kitchen has everything you need! Advantages only!! I recommend Penzion Modul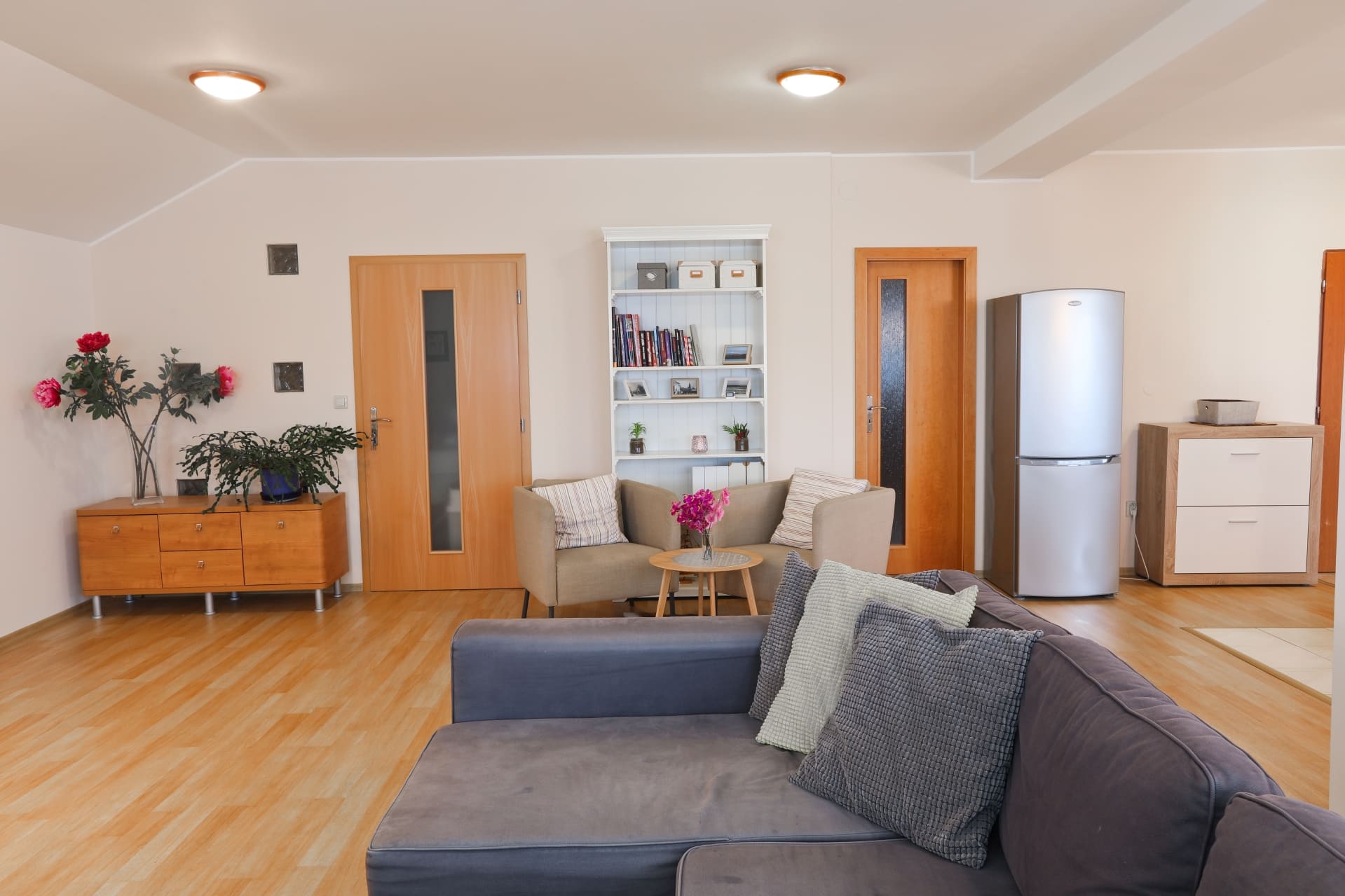 KAROLINA
Wonderful apartment, great accomodation, beautiful view, very nice and discreet owners of the hotel. The best time ever! We will come back there soon. I highly recommend.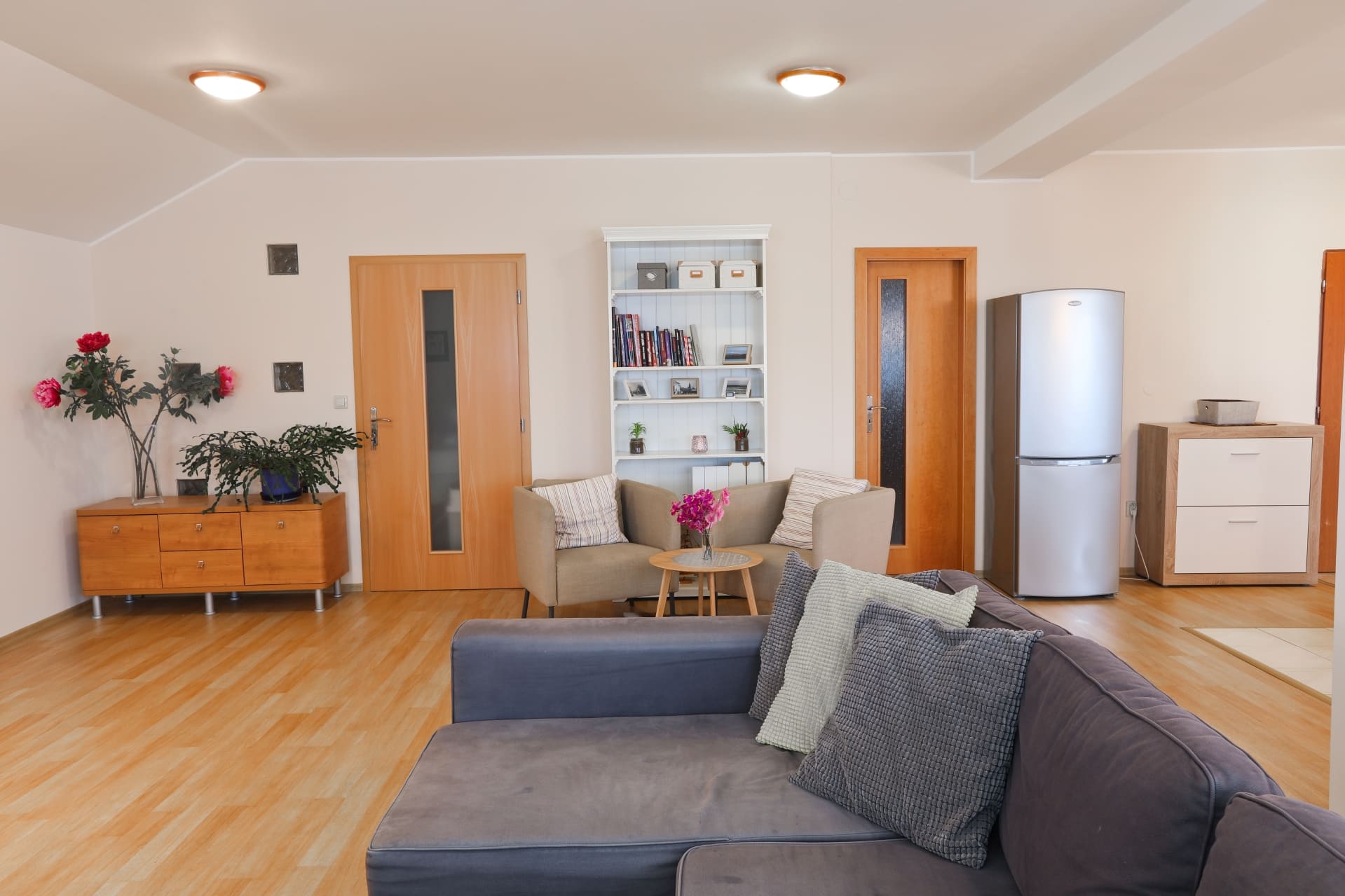 Tomáš Košice
We spent three wonderful days in the pension earlier this month, for which we want to thank you sincerely. The stay met all our expectations. The accommodation was beautiful, clean, the staff was extremely accommodating. We will be happy to come back and make recommendations to others. Thanks again!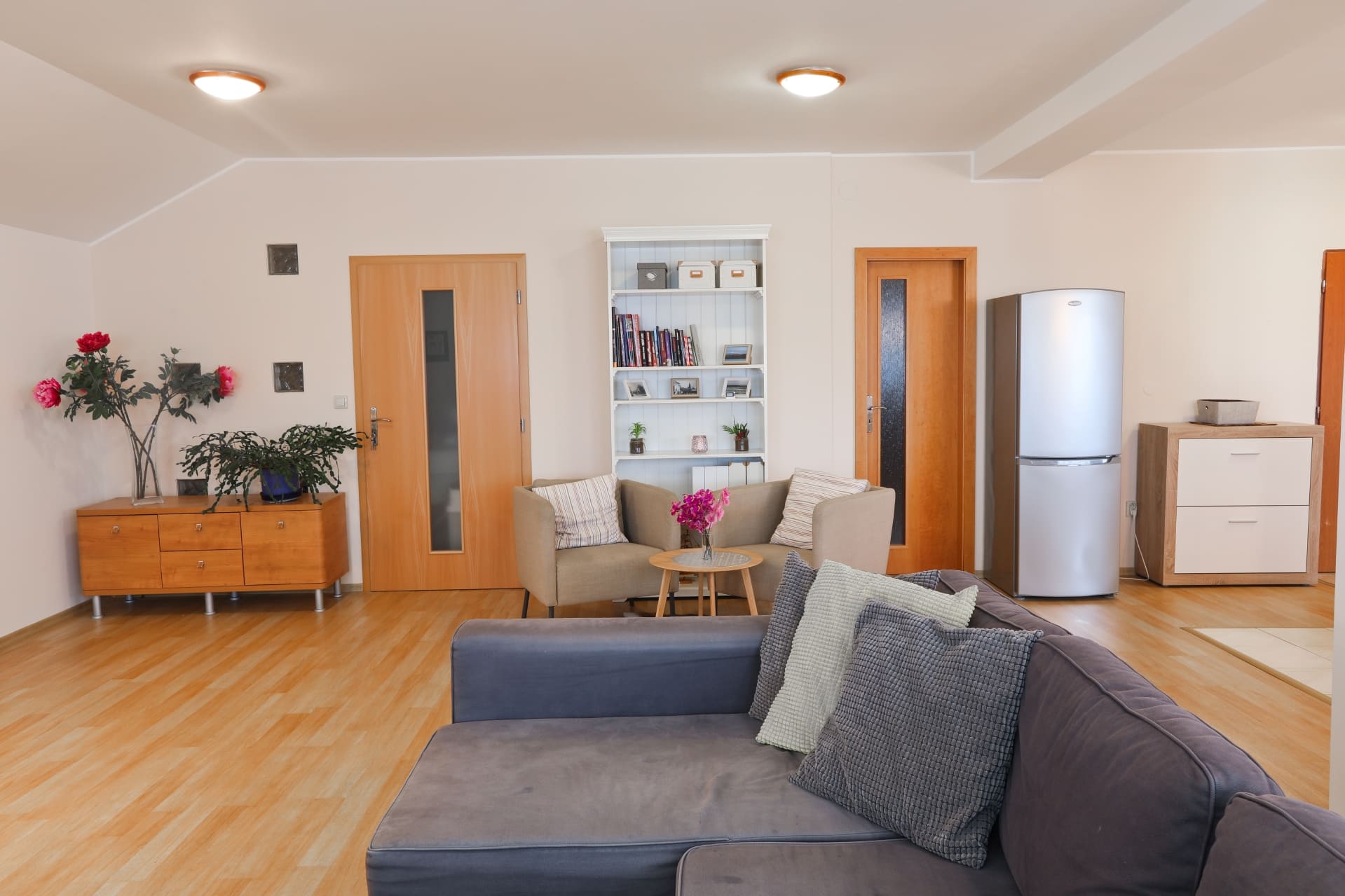 Janka Piešťany
We warmly thank you for a pleasant stay, the accommodation and services were excellent above our expectations. We will be happy to come back, thank you again.
Nábrežie 1132
029 01, Námestovo
Slovensko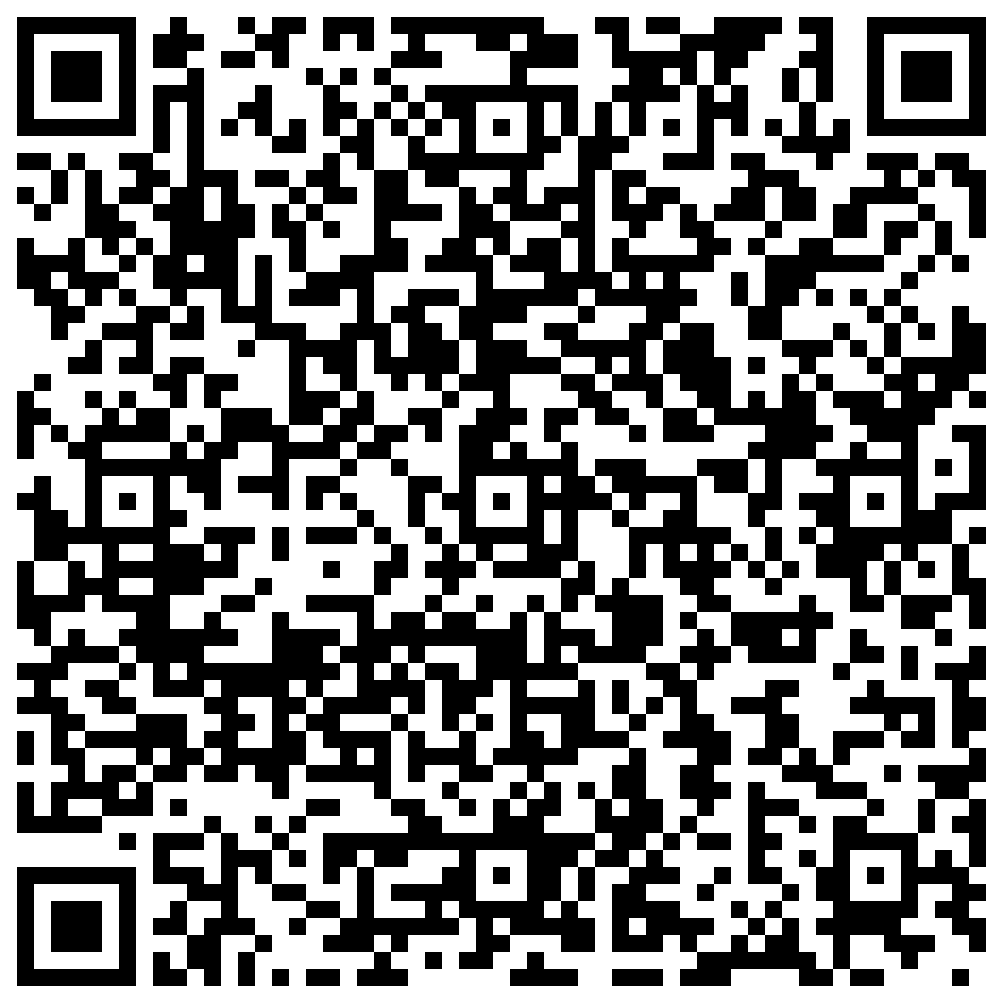 Nábrežie 1132
029 01, Námestovo
Slovensko